All new listings are reviewed and approved by our team before going live for sitters to see. It can take up to 12 hours for your listing to be approved.
You can check the status of your listing by heading to your Dashboard. You can also find helpful status labels letting you know what sections need more information whilst editing your listing.
Checking via the website:
Go to your dashboard and to the 'My listing' section.
If your listing is awaiting approval, you will see the 'In review' badge underneath your listing title - this means it is currently not live on the site.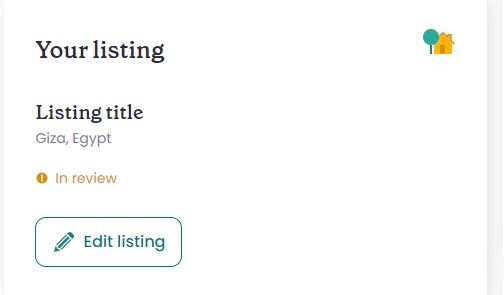 The approval process can take up to 12hrs. However, please be assured if your listing is not approved for any reason we will contact you directly and work together to get it live on the site.
Once it has been approved it will show as 'Live' on your Dashboard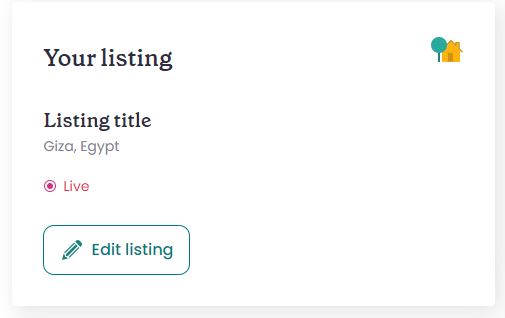 Your status will continue to show as 'Live' as along as you either have active dates on your listing or have a upcoming confirmed sitter.
When you don't have any active dates or a confirmed sitter linked to your listing, then your status will show as 'Not Live' until you add new dates.

Checking via your app:
Log in to your account on the app
On your Dashboard - if your listing is awaiting approval, you will see it shows 'Unpublished dates' and marked as 'Pending'
Then once approved it will show 'Published dates' on your Dashboard